New Horizons Professional Support Services Inc. has been a resource to the Thompson-Okanagan community since our incorporation in 1984, providing psychological and behavioural support services for persons with developmental disabilities. We are pleased to be part of a larger community of dedicated professionals, teams, and agencies who share a common vision: that all persons served realize community inclusion, respected individual rights and dignity every day.
Our Mission: To be a resource and a support for those who wish to better their quality of life by promoting day-to-day happiness and life satisfaction through positive supports.
Our Values:
A belief that individualized services provide the most significant and meaningful
positive impact on the quality of life of the persons we serve.
A belief in being supportive and a good steward of person-centered goals.
A belief that promotion of day-to-day happiness is central to increasing and
maintaining quality of life for persons served and their circles of support.
A belief that collaboration with the person served and their circles of support is
fundamental for individuals to realize their full potential.
A belief in providing practical recommendations for individuals and their circles of
support to successfully make meaningful change.
A belief in evidence-based best practices as the foundation for our professional
recommendations.
We honour and acknowledge that our services are located on the unceded traditional and ancestral lands of the Secwepemc, Tsleil-Waututh, Squamish, Musqueam, Hwlitsum, Katzie, Kwantlen, Kwikwetlem, Matsqui, Qayqayt, Semiahmoo, Tsawwassen, and Stó:lō Nations. We make this acknowledgment to show respect as we feel privileged and grateful to be here on these lands.
Emily McCallum, MA, BCBA
Director
Board Certified Behaviour Analyst
Category A RASP Behaviour Consultant
Emily is grateful for the experiences and education she has received from the many children, youth, adults, families, and teams she has supported in the past 28 years of her career. She held many positions in the field, including Community Support Worker, Child Care Worker, Home Support Worker, Education Assistant, Infant Development Consultant and, for the last 20 years, Behaviour Consultant. Emily began her career as a Behaviour Consultant at the Thompson Nicola Family Resource Centre in Kamloops in 2003 and since then has worked for agencies and in private practice, gaining Board Certified Behaviour Analyst certification in 2011 and joining New Horizons as Director and Behaviour Consultant in 2013.
Emily started her university education in the field of psychology in Kamloops (UCC), and completed a Bachelor of Arts degree at UVIC (2001). After gaining further fieldwork experience in the field, Emily completed a Master of Arts degree in Counselling Psychology (Yorkville University, 2009) as well as completing graduate level coursework in Applied Behaviour Analysis (UNT, 2009).  Emily was a founding Board Member and Secretary of the British Columbia Association for Behaviour Analysis and served on the BC-ABA Board a total of 9 years.
Emily's areas of interest and practice within the field of disability supports include neurodiversity/autism, severe challenging behaviours, functional communication training, functional skills training for community inclusion, staff implementation support, use of least-restrictive practices, ethical service delivery, and promoting happiness and quality of life through person-centred planning and increasing meaningful positive skills. Emily is proud to lead a small and local team of talented professionals who are dedicated to person-centred supports and quality of service.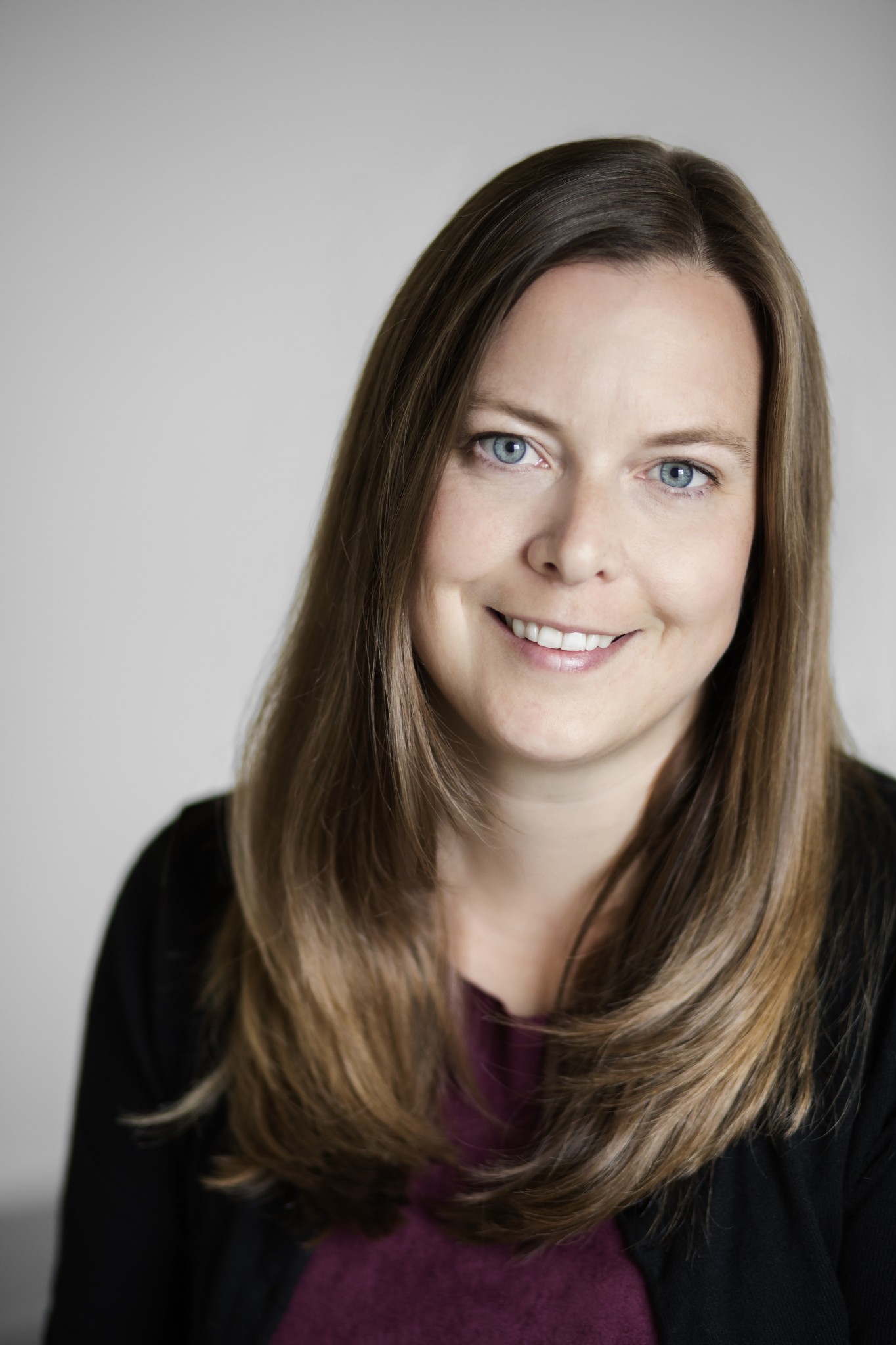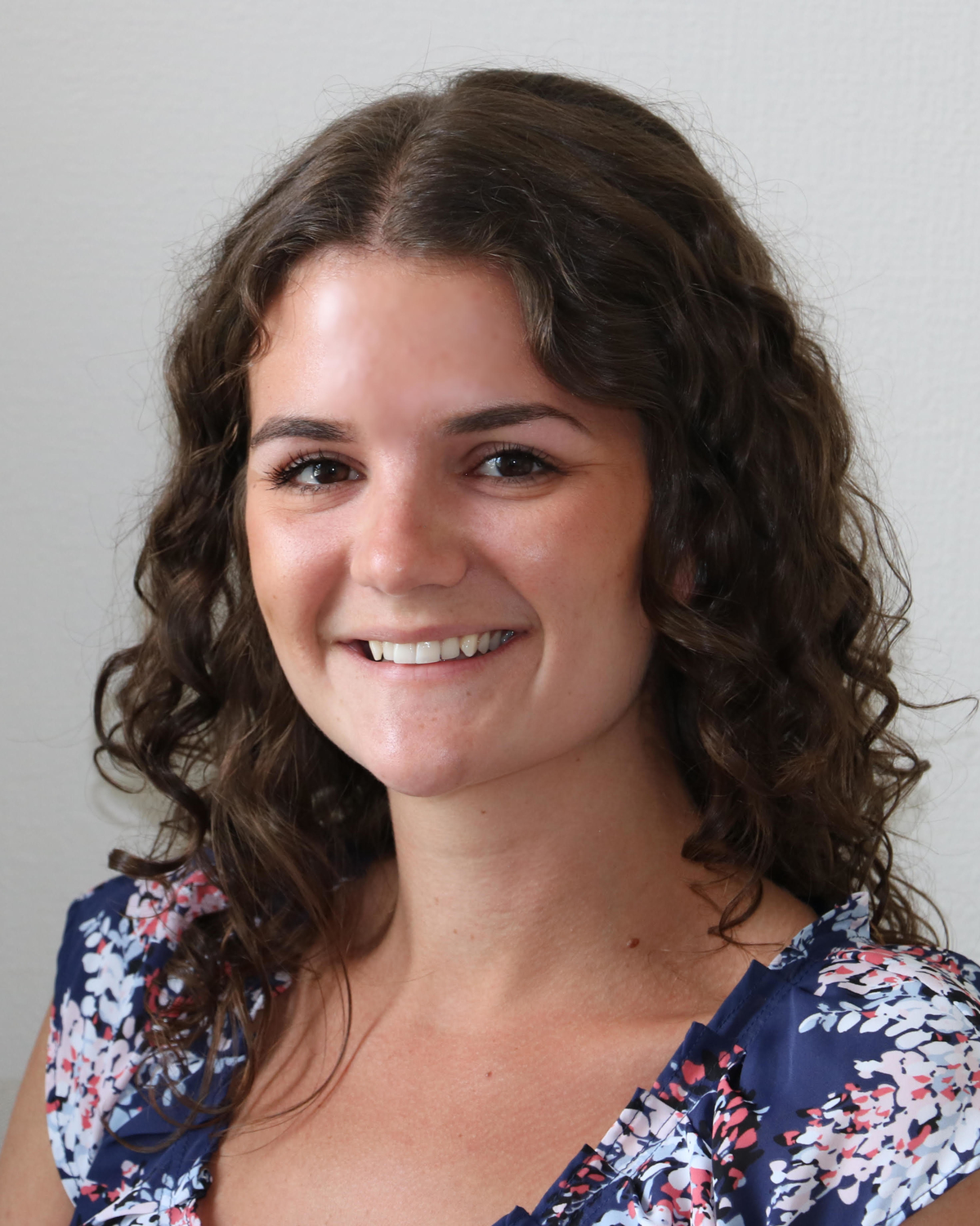 Kayla Ayers, M.Ed., BCBA
Behaviour Consultant – Adult Services
Board Certified Behaviour Analyst
Kayla found her way into the field of disability supports and Applied Behaviour Analysis through witnessing first hand its positive impact on children who are on the Autism Spectrum/autistic. She immediately became fascinated with the science and began working as a Behaviour Interventionist. Kayla has experience with a variety of teaching methodologies including Precision Teaching, Verbal Behaviour, Direct Instruction, Natural Environment Training, Discrete Trial Training, and Functional Communication Training. Kayla currently provides Behaviour Consultation services to CLBC-funded adults, where she values providing person-centred supports to those she serves. Kayla enthusiastic about teaching positive skills to replace and reduce challenging behaviours.
Kayla has a passion for working with people and making a difference in the lives of those around her. She has held various positions in the field including Community Support Worker, assistant ECE and Behaviour Interventionist in a variety of settings such as school-based, home based and community settings prior to joining New Horizons as a Behaviour Consultant in 2018.
Kayla holds a Bachelor of Arts in Sociology with a minor in Criminal Justice in Public Policy from the University of Guelph. Following her Bachelors education, Kayla pursued an Advanced Certificate in Disability and Applied Behaviour Analysis at Douglas College and attained Board Certified Assistant Behaviour Analyst status in 2019. Kayla completed her Masters of Professional Education degree in Applied Behaviour Analysis from the University of Western Ontario in 2021 and attained Board Certified Behaviour Analyst status in 2021.
Deanna Gibson, M.Ed, BCBA
Behaviour Consultant – Adult Services
Board Certified Behaviour Analyst
Deanna began her career in the human services soon after graduating from her Bachelor of Arts degree in Psychology in 2002. From there, Deanna entered the field as a Community Support Worker supporting a wonderful family and their child in a privately-operated society. Her early experience was tremendously rewarding which set her on a path to follow her lifelong passion of helping others. After taking some time off to raise her family, Deanna returned to the workforce as eager as ever to continue to follow her dreams. She has had the opportunity to work as a Mental Health Worker/Community Support Worker and later on as a Residential Coordinator in group homes.
Deanna has loved helping people learn functional skills to replace and reduce difficult behaviours. After seeing first-hand the improvements that Positive Behaviour Support made in the lives of those she has supported, she knew she needed to learn more about the field. That was when Deanna decided to expand her knowledge by enrolling in the Master of Professional Education Program at Western University – Applied Behaviour Analysis specialization, which she attained in 2021.  Deanna joined the New Horizons team in 2020, providing behaviour consultation services to CLBC-funded adults and their circles of support.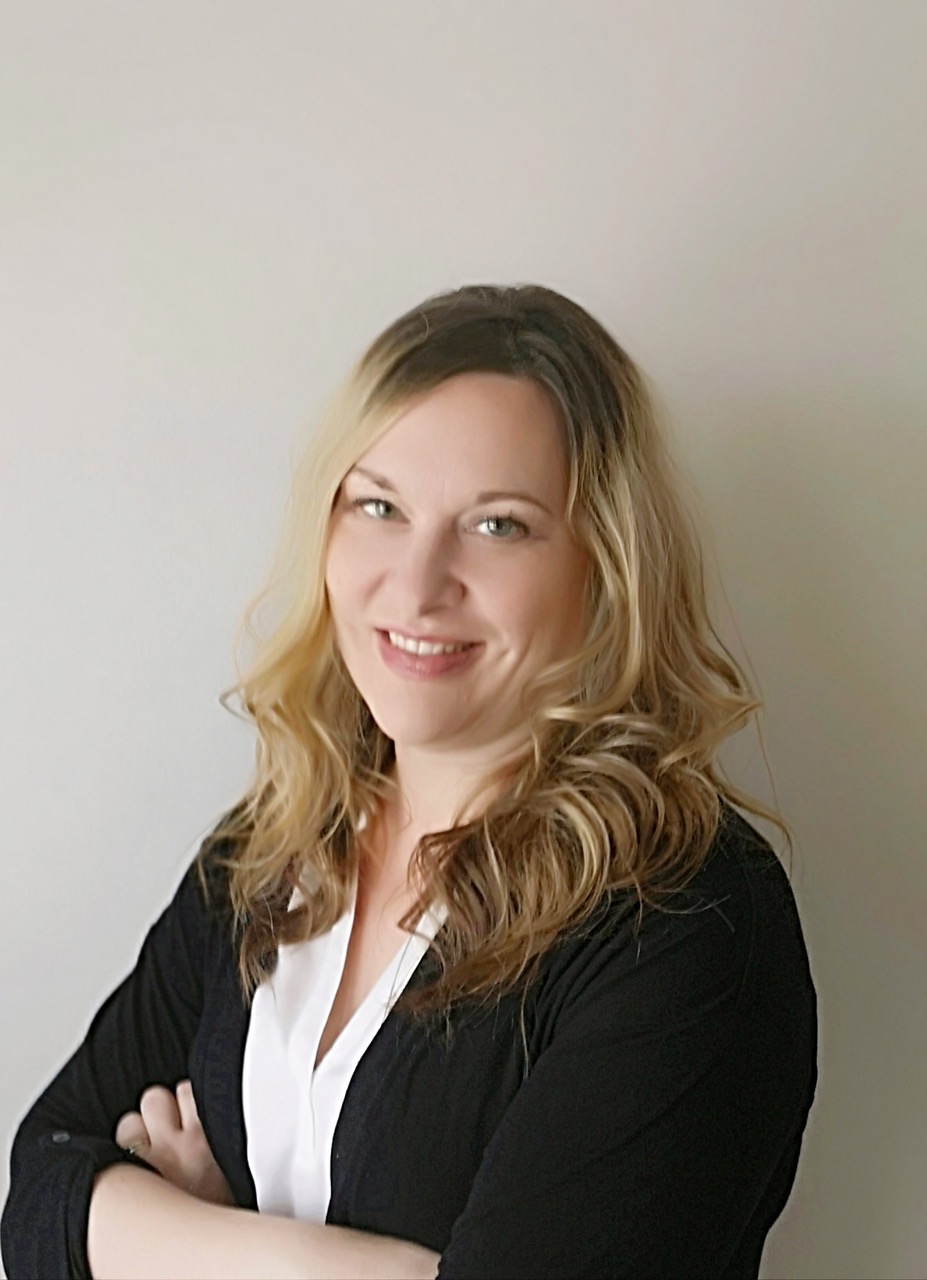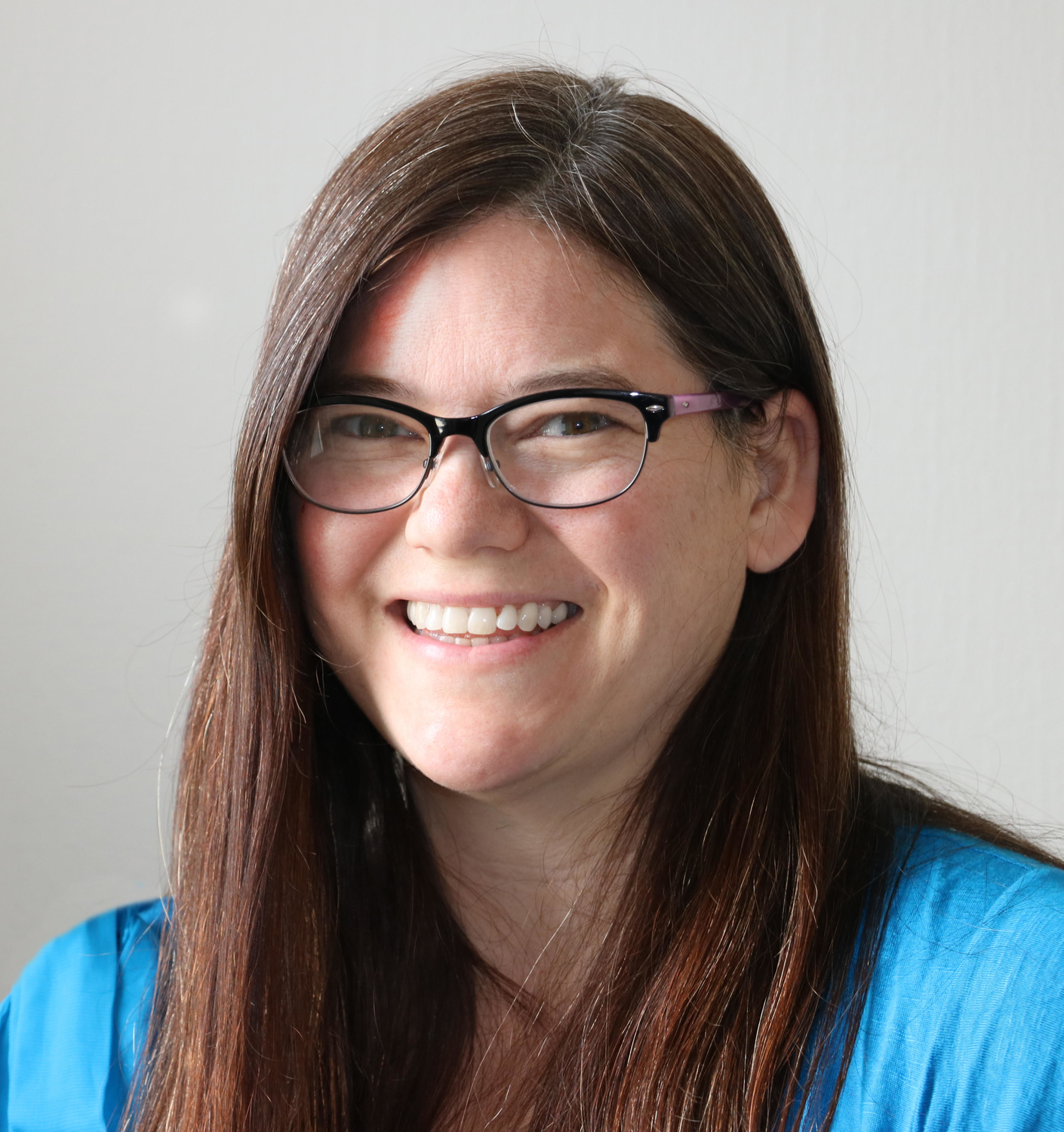 Nina Gales, M.Ed, BCBA
Behaviour Consultant – Horizons Kids
Board Certified Behaviour Analyst
Category A RASP Behaviour Consultant
Throughout her career, Nina has committed to empowering individuals to be active and engaged participants in their communities.  Nina has contributed to individual's ability to do this in many different roles. Over the years, Nina has built and ran an employment centre for immigrant youth, supported victims of domestic violence, helped young offenders transition back into the community, facilitated community public engagement, and provided behaviour support services for families with autistic children/children with autism.
Since 2016, Nina has been providing in-home behaviour intervention services to children under six. She attained her Masters of Education degree in Applied Behavior Analysis in 2018 from Arizona State University and attained Board Certified Behaviour Analyst certification in 2020. Nina is a Category A Registered Autism Service Provider in British Columbia. Nina joined New Horizons in 2019, providing Behaviour Consultation services for children and youth and their circles of care in Kamloops and area.
Nina's early career path included a career in government and non-profit management. Nina worked with government and non-profit organizations to develop strategic plans, procedures and policies that improved the overall efficiency and effectiveness of those organizations. Eventually, Nina became a recognized leader in designing and implementing behaviour change policy for the purpose of meeting community sustainability goals.
Nina's areas of interest are teaching young children with autism/autistic children using incidental or natural environment teaching, providing meaningful and useful parent support, and replacing interfering behaviour with functional communication skills. Nina practices treatment of the whole individual, focusing on pivotal or foundational skills that enable other more complex skills. Nina has a passion for helping children say their first words and facilitating their maximum learning potential.
Isabelle Thomas, MSc, BCBA
Behaviour Consultant – Horizons Kids
Board Certified Behaviour Analyst
Category A RASP Behaviour Consultant
Isabelle discovered Applied Behaviour Analysis (ABA) in an undergraduate course during her final year of her Bachelor of Arts degree (English and Psychological Studies) in National University of Ireland, Galway.  Excited to have found a science whose premise was to help people learn and grow, Isabelle enrolled in a 2-year Master's of Science degree in ABA at the same university and graduated with first class honours in 2011. Isabelle was lucky enough to have received training in an Early Intensive Behaviour Intervention preschool in Dublin, Ireland while completing her Master's degree. During this time she started gathering her fieldwork hours for her Board Certified Behaviour Analyst certification which she gained in May of 2015.
Since certification in 2015, Isabelle has worked as a Board Certified Behaviour Analyst (BCBA) with children and adolescents and their families with a range of different diverse abilities including Autism Spectrum Disorders and other developmental and intellectual disabilities. Isabelle has provided extensive both in-home and school consultation, parent training and Behaviour Interventionist training and supervision. She has also worked closely with other professionals including Occupational Therapists and Speech Language Pathologists, both on multi-disciplinary teams and in the community. Isabelle moved to British Columbia in 2017 and has been providing Behaviour Consulting in the community since. Isabelle joined the New Horizon's team in 2020.
Isabelle is an affiliate member of Applied Behavior Analysis International (ABAI), a member of the British Columbia Association of Behaviour Analysis (BC-ABA) and is a Category A Registered Autism Service Provider (RASP) for children under the age of 6. She also meets the requirements to supervise other individuals seeking BCBA certification. She also strives to keep up with current research by attending conferences, enrolling on webinars and workshops, listening to professional podcasts and reading research articles.
Isabelle's areas of interest are supporting parents and caregivers in becoming their child's best teacher by helping them to foster learning and development through play and daily interactions; replacing challenging behaviour with functional and meaningful skills; and developing emotional resilience and flexibility in children and their families using an Acceptance and Commitment Therapy/Training framework.