The Community Companion Program offers group and individualized support for adults with diverse abilities in Kamloops to make connections with their community through:
Social opportunities
Peer matches and peer support
Connection to community resources
Advocacy support
Personal goal planning
Life skills and self-management training
Social skills training
Stress management skills training
Our goals are to empower individuals with diverse abilities to:
Make and expand friendships and social relationships
Actively participate in the community
Increase self-confidence and sense of belonging
Set and reach goals related to community inclusion
Reduce isolation by joining new groups and try new community activities
Find activities and occupation based on strengths and interests
Connect with others based on common interests
Learn new skills to promote independence
Gain experience in community participation
Increase self-advocacy skills
Build connections and natural supports in the community
Become a resource for others in increasing social inclusion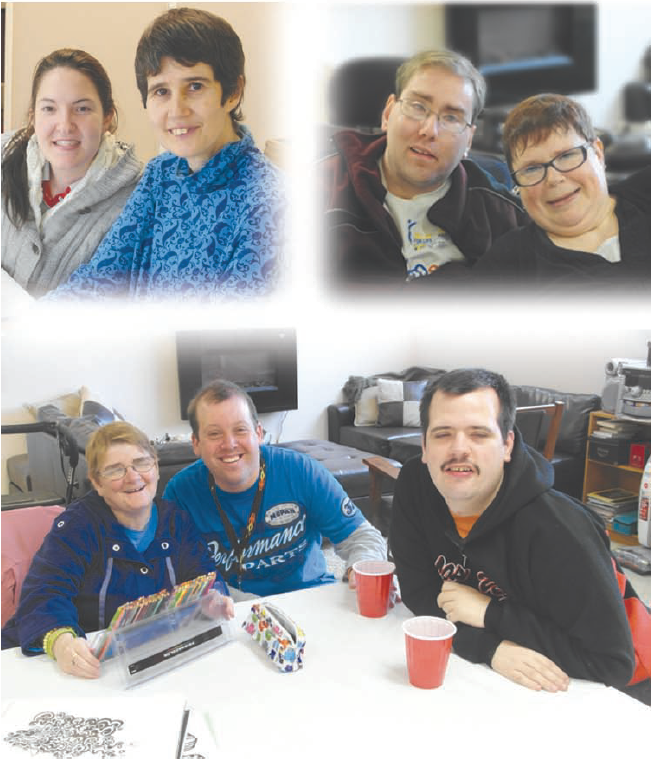 If you are a CLBC funded individual living in Kamloops and are interested in joining the Community Companion Program, please speak to your CLBC Facilitator about a possible referral.
Sorry, we cannot take self-referrals to the Program.
We promote social opportunities and community connections founded on respect, shared responsibility, and mutual enjoyment.